Engage Your Audience,
Ignite Excitement,
and Create Lasting Memories
Rob brings energy and excitement to corporate events, driving home your message while keeping your audience entertained.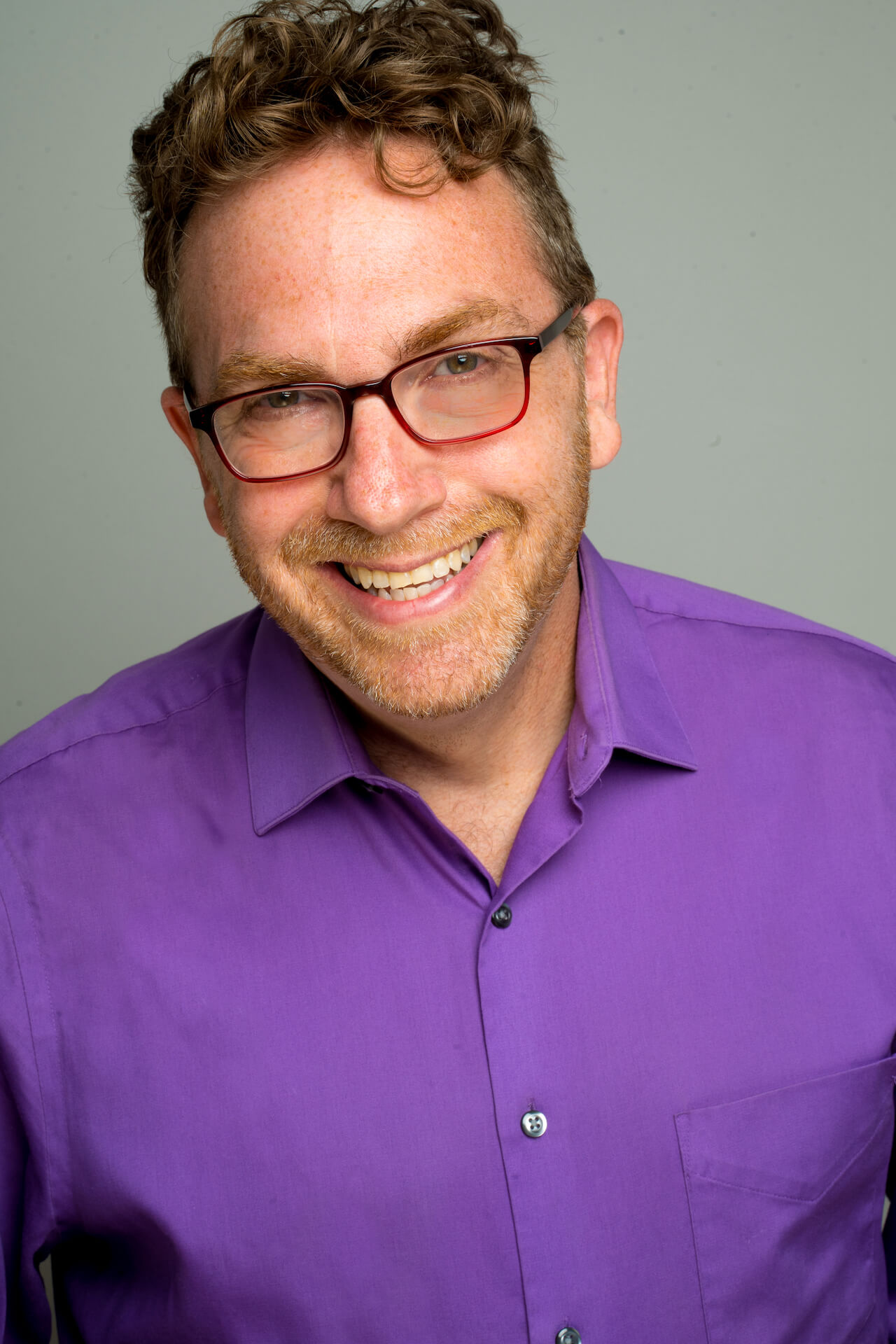 Improv Comedian & Musician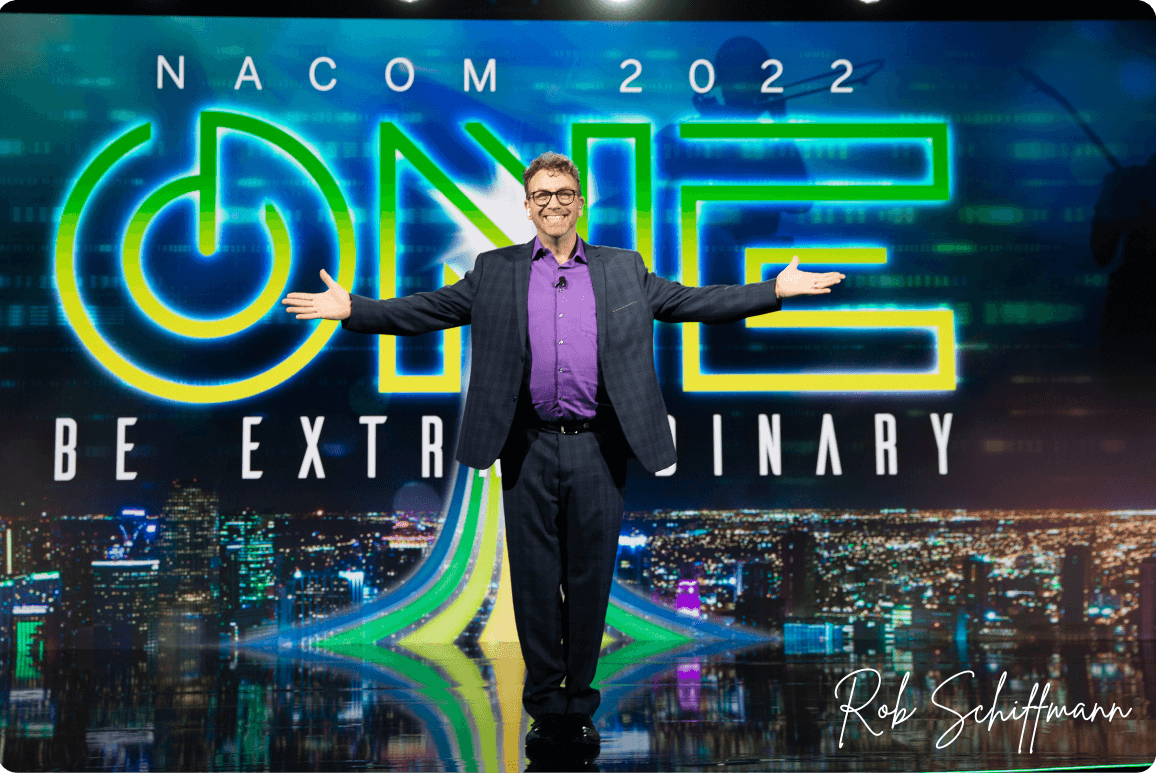 When engagement leads,


success follows
Let's be honest — corporate meetings and events aren't known for being exciting.  Attendees are often watching the clock, scrolling through social media, and leaving without the most important takeaway.
That's where Rob comes in. He's spent 25+ years crafting memorable, interactive experiences that not only promote your message but leave a lasting impression on your audience. In a perfect world, your events are something they should look forward to — not something everyone ducks out of or declines to attend.
Rob is an improv genius
"Rob brings a rare combination of skills to live and virtual meetings – as an improv genius, a musical madman and a highly skilled emcee. He has a great imagination coupled with an understanding of business objectives. He takes the time to listen and learn about the client's culture as he conceives ideas, and performs for large audiences. I've had the pleasure of working with Rob several times and look forward to our next project together."
Barbara Martin, Freelance Writer & Creative Director
I recommend Rob without hesitation
"Rob is an absolute joy to work with! He's a true collaborator and always gives 110%. I've worked with Rob as an emcee on both virtual and live events, always to great success and rave reviews from the client and the production team as well. He just gets it! I would recommend Rob without hesitation for your next event!"
Jennifer Johnson, Executive Producer, J-Squared Productions
Deliver an
experience

your
audience won't soon forget
Rob is there to ensure your message resonates with your audience long after your event ends.
Wow a crowd and captivate your audience from start to finish with Rob's corporate emceeing services.
Sharpen your communication skills around topics such as presentation skills, storytelling, and feedback skills with Rob's corporate training sessions.
Looking to liven up your general session or honor an executive?  Rob's customized  corporate music tracks will leave your team singing your takeaways.
Broadway's Next Hit Musical
Let us host your next awards night or start your general session with a bang! Book Broadway's Next Hit Musical for a spontaneous evening of music, comedy, and laughs!
Brands that trust Rob
to captivate their crowd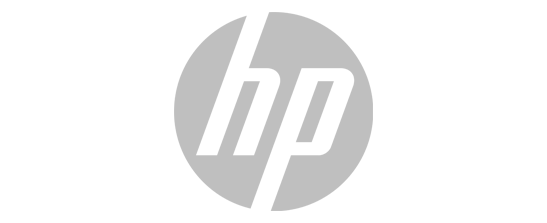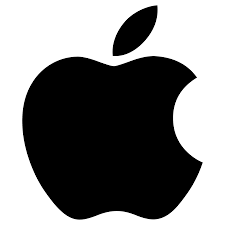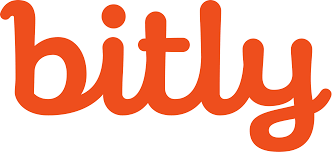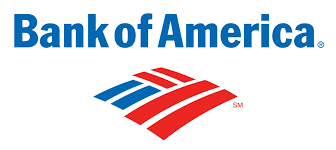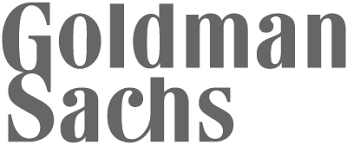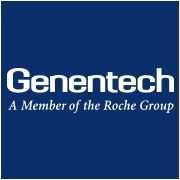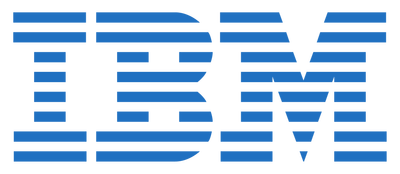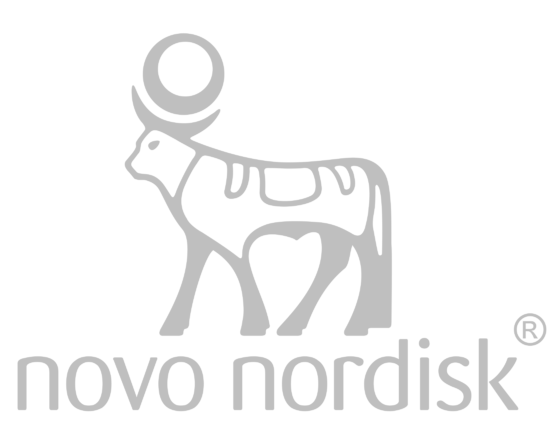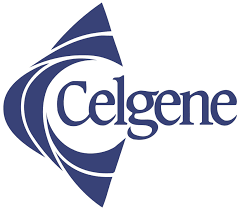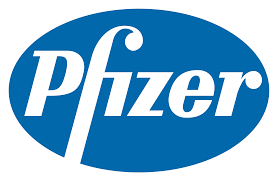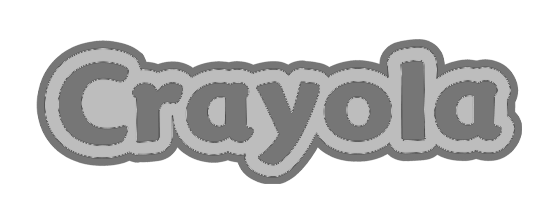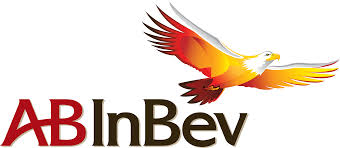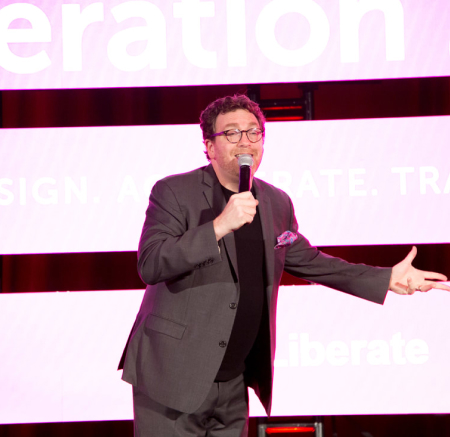 Winner of the INNY (Improvisation News New York) Award for Best Improv Coach

Featured on The CBS Early Show, MTV, and The Daily Download on Fuze

Director of the award-winning Broadway's Next Hit Musical

3-time MAC award winner (Manhattan Association of Cabarets and Clubs)

Directed Chicago City Limits, New York City's longest-running comedy show

Performances with Jon Stewart, Susie Essman, Danny Aiello, and Aneesa Folds
Deliver an
experience

your
audience won't soon forget
Reimagine what's possible
Envision your mission in a whole new way
Inspire staff through creativity and comedy
Deliver your big idea in a fun, engaging setting


"Whether you're looking for a dynamic emcee, passionate and knowledgeable trainer, or seasoned musician and writer, I'm your go-to guy."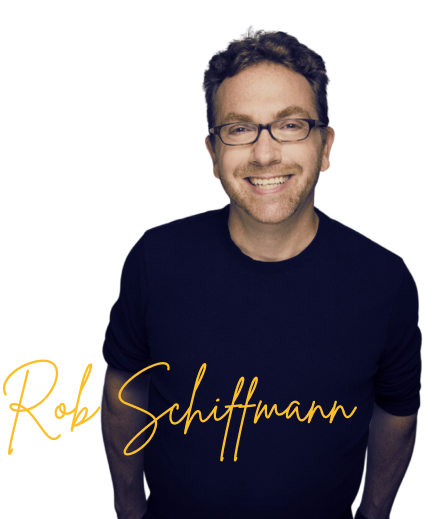 Rob always over-delivers
"Rob is my go-to guy for all things comedic and musical in the world of corporate theater. He's the best collaborator ever and over-delivers in everything he does. As a song improviser, he's the best. Period. As a musical director, ditto. And as a corporate host, he's funny, warm and super smart. I love working with him!"
Hilaury Stern, Creative Director, Writer, Artistic Director of Gotham City Improv
Audiences always connect with Rob
"Rob is an incredible host, comedian, and performer, that has added energy and entertainment value to a wide assortment of corporate meetings and events that I have worked on. He's consistently hilarious, creative, and smart with an infectious warmth that audiences always connect with. Whenever I work with Rob, I know that he's going to bring it 100% and deliver big time!"
Elissa Farkas, Creative and Writer for Concentric Communications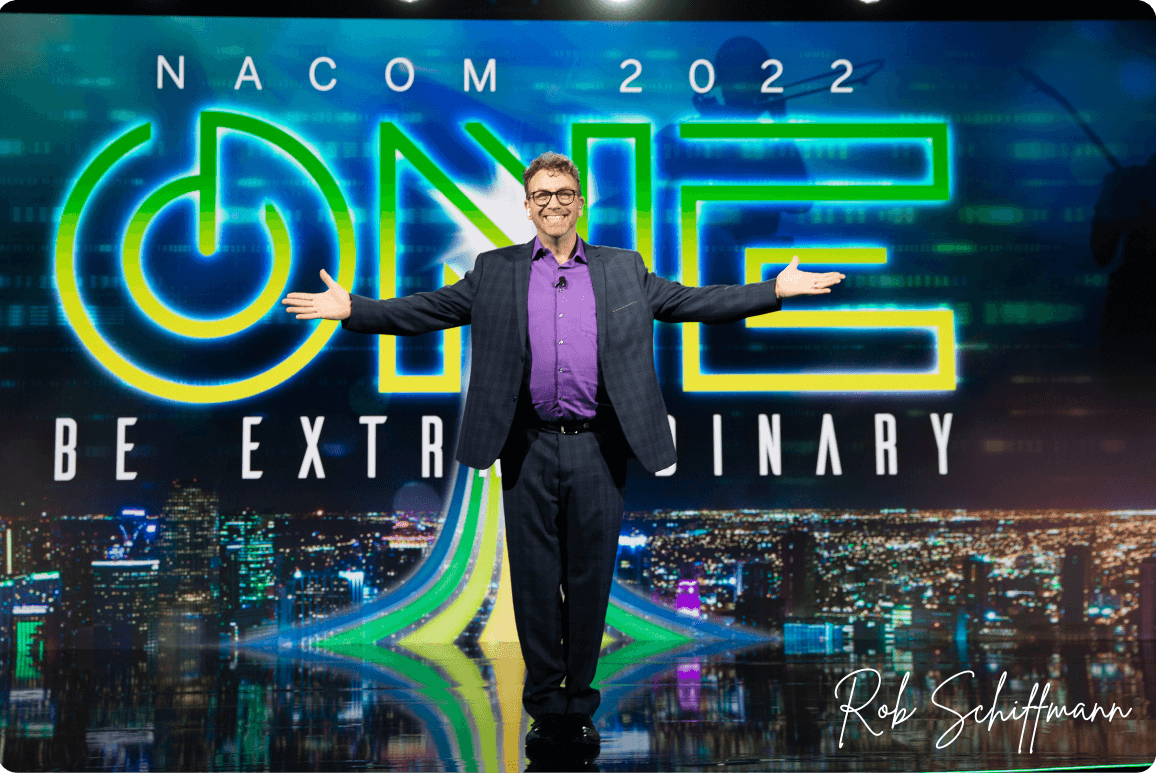 Sign up for Rob's email list to learn more about my speaking, training, and coaching opportunities.