Helping Companies Turn Events From
Mundane to Memorable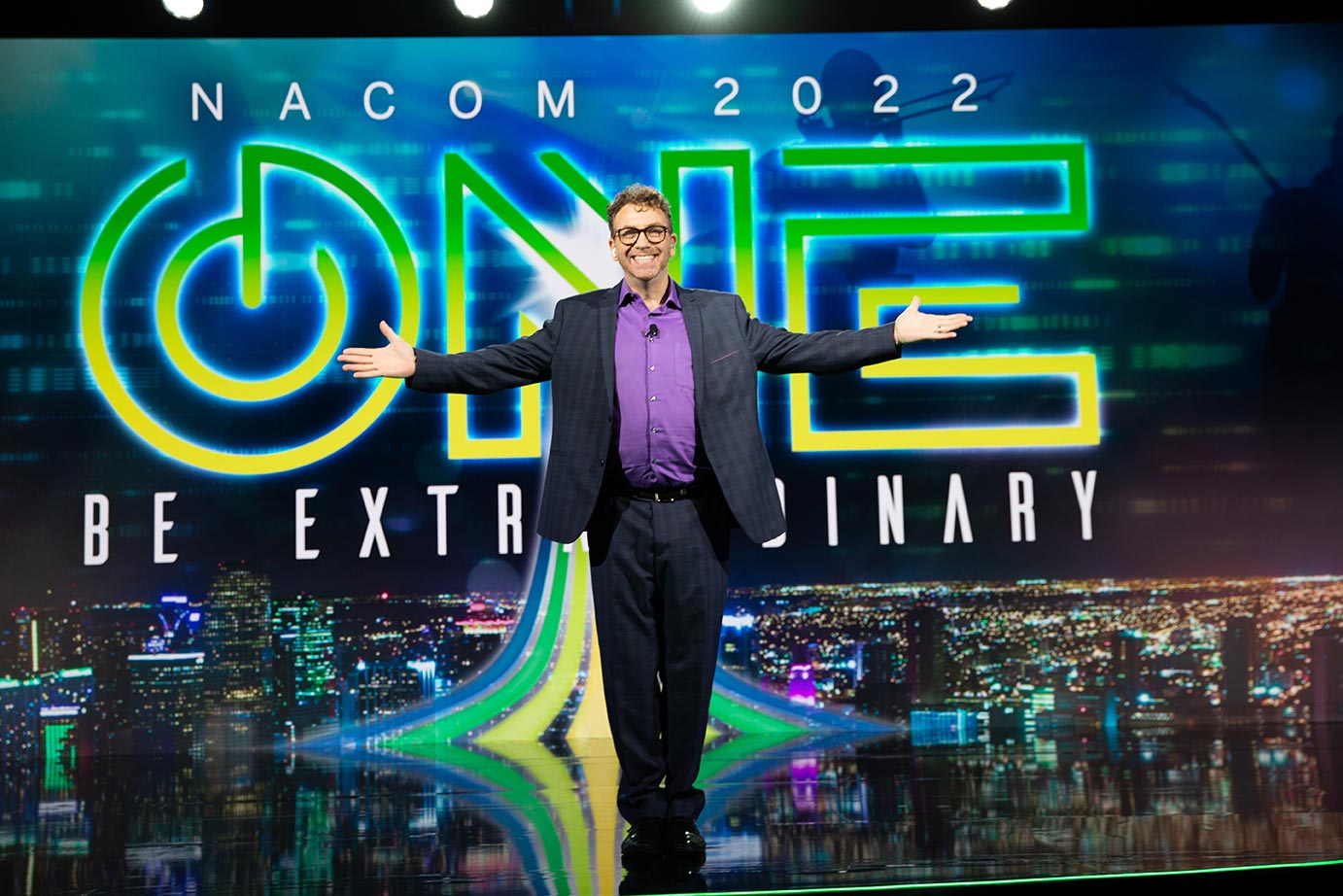 Performing, producing, directing 
When Rob's not speaking at or hosting a corporate event or coaching new leaders, you can find him performing, producing and directing with the 2-time MAC award-winning show Broadway's Next Hit Musical. He's toured 30-40 cities each year since 2011, tapping into his mission to make audiences all over the world feel comfortable and enjoy themselves.
Working with incredible brands
Rob has had the good fortune of bringing his unique brand of interactivity and improvisation to some of the biggest and greatest companies from all over the world, as both an emcee and a trainer/facilitator.

Over 25 years of experience
As a professional improviser, musician, corporate host, trainer, and teacher, Rob has worked with more than 100+ organizations, bringing teams together and helping leaders sharpen their skills.
Performing across the globe
Though Rob calls New York City home, he's worked all over the world, including recent performances in London, Munich, Colombia, and Guatemala, as well as all 50 states.
Experienced
Rob has spent decades connecting with audiences big and small, so you won't have to wonder if your event will go off without a hitch — he's there to ensure it does.
Engaging
Through his interactive brand of comedy, Rob will bring the laughs while also making sure to weave in your messaging and provide your audience with a captivating and entertaining experience.

Professional
Though you'll share plenty of laughs, when the moment requires a more serious tone, Rob will pivot to match that tone while still keeping your messaging at the forefront. He specializes in creating experiences that effectively convey your ideals while keeping your team engaged from start to finish.
Reliable
Rob prides himself on doing the work ahead of time to get to know your company and culture so that he can show up ready to go with bespoke material that suits your needs on every level.
Engaging and entertaining from beginning to end
Business meetings and events often lack excitement. It's why Rob aims to do things differently — so your message takes center stage while the entertainment never wanes.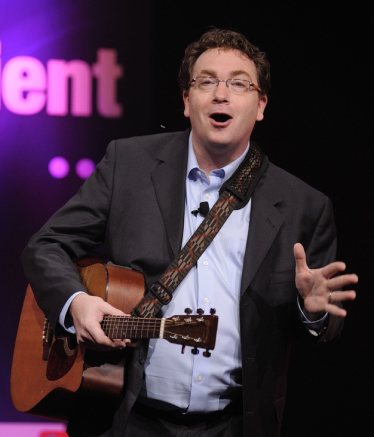 Brands that trust Rob
to captivate their crowd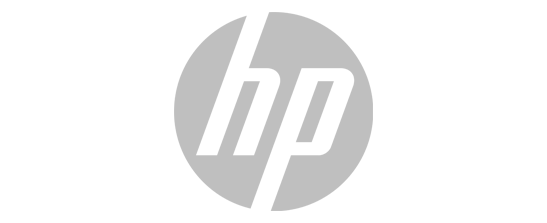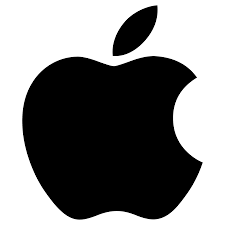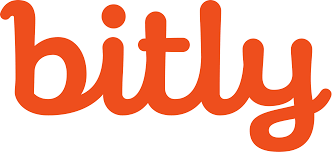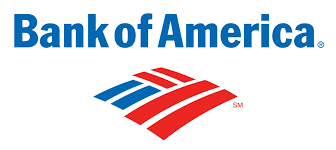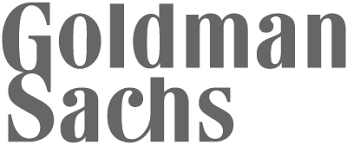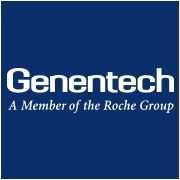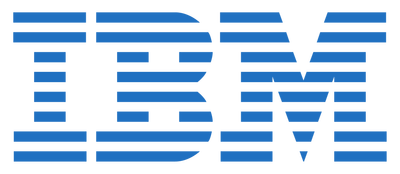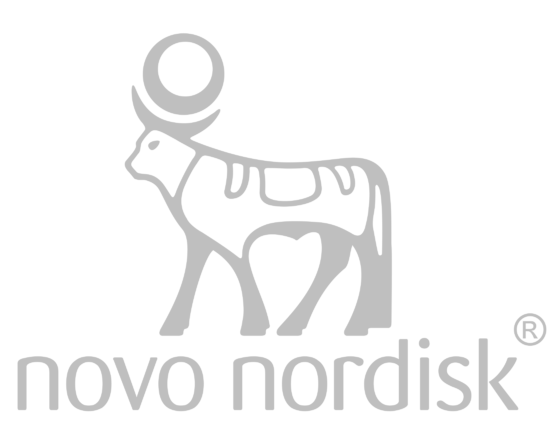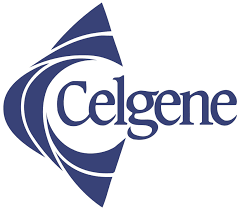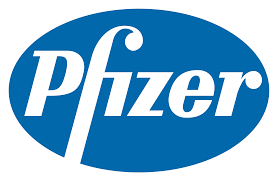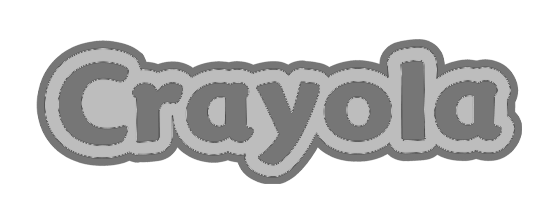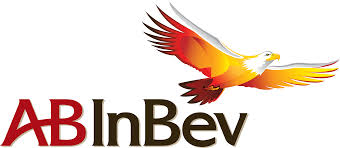 Let's
elevate

your
next event
Wow a crowd and captivate your audience from start to finish with Rob's corporate emceeing services.
Sharpen your communication skills around topics such as presentation skills, storytelling, and feedback skills with Rob's corporate training sessions.
Looking to liven up your general session or to honor an executive? Rob's customized corporate music tracks will have your team singing your takeaways.
Broadway's Next Hit Musical
Let us host your next awards night or start your general session with a bang! Book Broadway's Next Hit Musical for a spontaneous evening of music, comedy, and laughs!
Take a look
behind the scenes




I'm really looking forward to our next collaboration
"Rob is a spectacular partner – creative, thoughtful, and easy. We did a relyricing of an 80s classic. It was a blast to do, and the clients were over the moon. I wish all my work was this fun, and I'm really looking forward to our next collaboration."
Leah Fallon, Senior Creative Director at DevlinHair Production & Training
Rob is the best trainer I've ever worked with
"Rob Schiffmann is the best coach/trainer I've ever worked with because he has a unique combination of skills. He's a phenomenal communicator, listener and coach who is passionate about the benefits of improvisation and how people can apply them to achieve their goals. One of the best things about working with Rob is the way he problem solves. He listens to the specific issues that a company or individual needs to address and then develops a curriculum with exercises that targets them. And on top of all that, he makes the training fun, hilarious, and extremely supportive."
Hilaury Stern, Creative Director / Writer